When you have checked the modelling guidelines, you should export your 3D file to a format of your choice that is supported by the 3D viewer (see Supported file formats).
---
Check again
---
Is the pivot of your 3D model positioned at the centre of its mass and the model itself positioned at point (0,0,0) of the whole scene?
---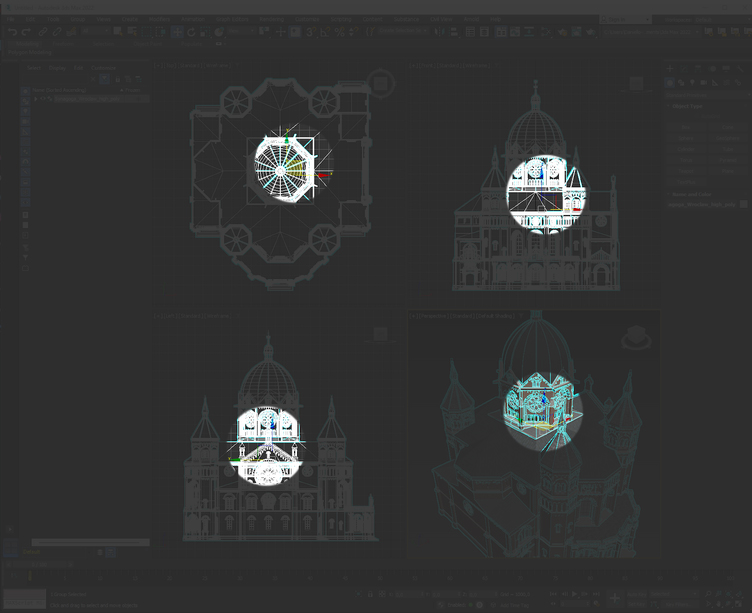 ---
Are your textures prepared to fulfill interchangeable requirements of 3D modeling software? Mesh should be unwrapped on the squared plane with dimension of 1x1.
---
---
The export process for each 3D software and each output format looks slightly different, so based on our experience we have prepared tips on how to export through the export process in selected 3D modelling programs.